Independent Perfumer in Grasse
Independent creative perfumer based in Grasse, HF Perfumes specializes in crafting scents & emotional experiences. We use our perfumer savoir-faire in order to design a tailor-made fragrance according to your brand, your target and your budget.
HF Perfumes composes skin perfumes, luxury or niche perfumes, home fragrances and for cosmetics.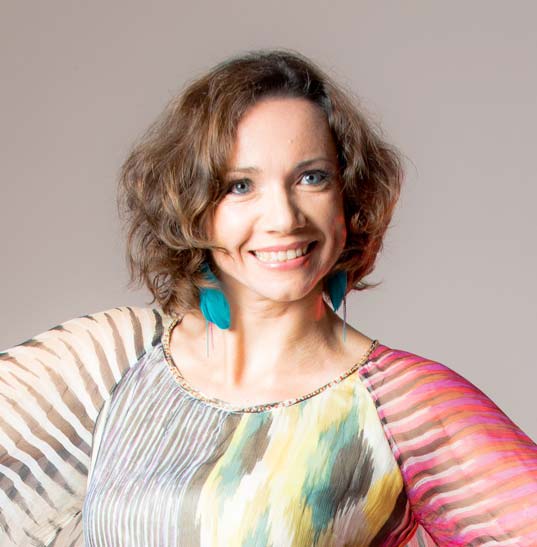 The Perfumer
Making the most of 15 years experience with major French and international firms, Hélène Prévot is nn inspired creator of scents. She founded HF Perfumes in Grasse in 2014.
"Nothing is more precious than the stars in the eyes of an emotional client, when they discover my creation for the first time."
Portrait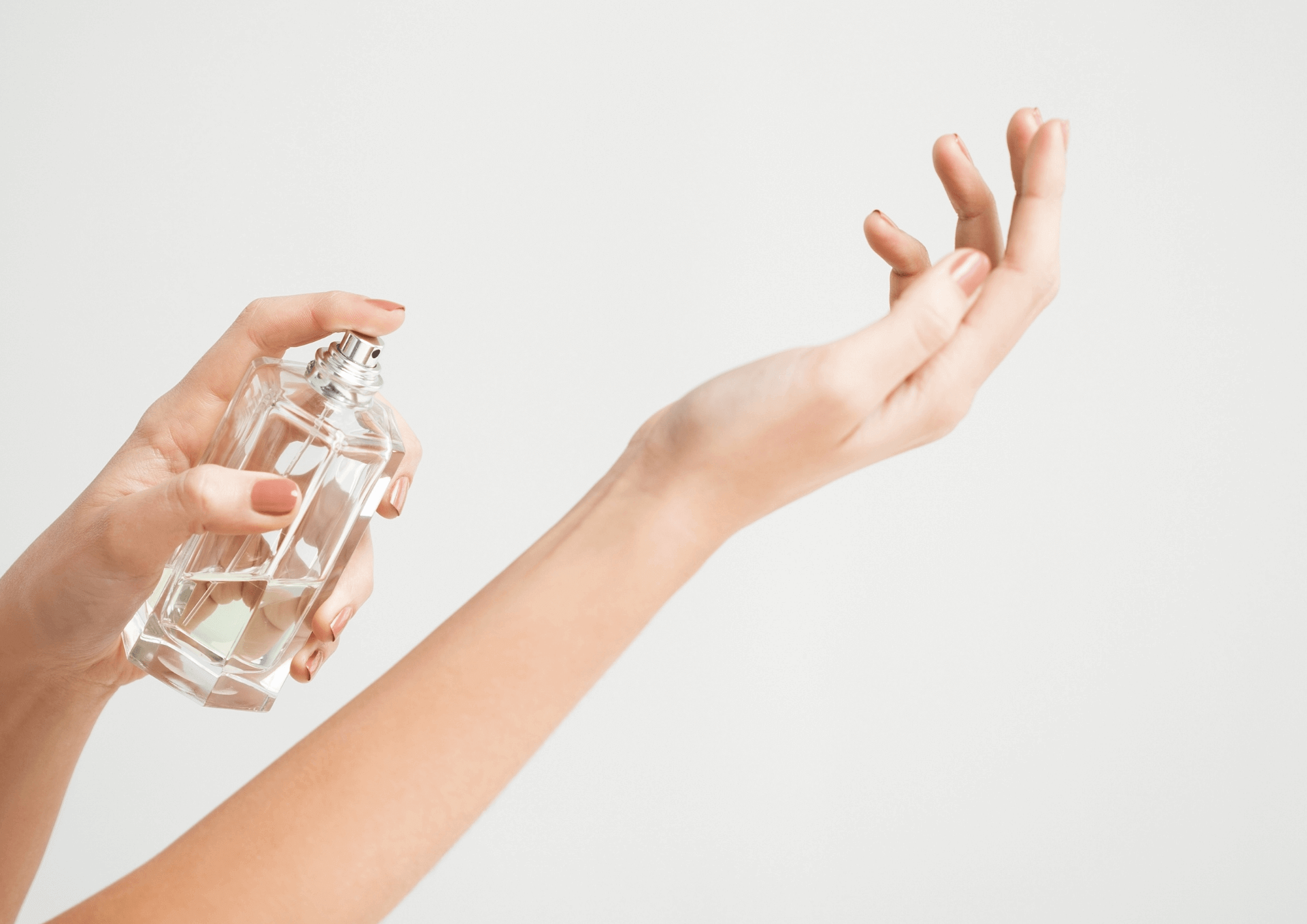 Tailor-made perfumes
Here we go !
Together we translate your ideas into a project, then formulate your tailor-made perfume.
You are :
A creative house? A fragrance industry professional? A cosmetic laboratory? A company with an idea to develop a scented project?
Let's imagine together a tailor-made perfume that will highlight your product.
You want to start a new project ? You want to create a unique scented signature for your products or your company?