Perfumer for over 25 years




Hélène Prévot

Hélène is a perfume creator or "nose". She graduated from the ISIPCA school in Versailles in the Didier Rocher class and has been creating scents for firms that compose fragrances for over 25 years, both in France and abroad.
« To be able to express myself through smell is like a journey for the senses, a new experience every time. »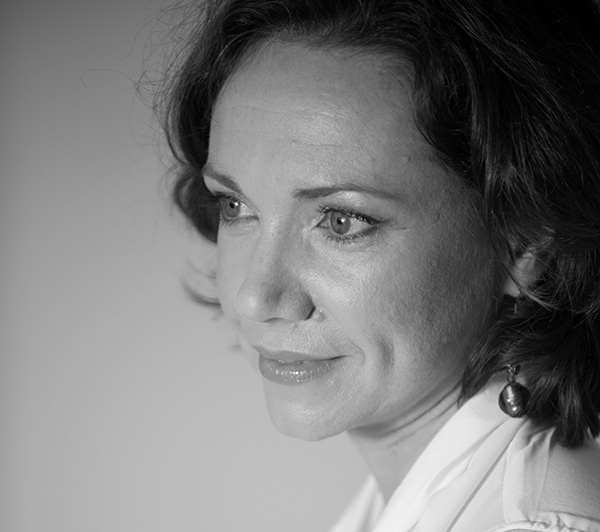 An inspired creator of scents.
Making the most of 15 years experience with major French and international firms, in 2014 she founded her own company to be closer to her clients and to freely express her talent and desires.
Based in Grasse, the Mecca of perfumery since the 16th century, her knowledge of essences and plants, her know-how and technical knowledge, her network in the Perfumery field have made her a respected expert appreciated by major brands, firms and individuals.
Her responsiveness, her listening skills, her discretion and her professionalisme complete the qualities of this inspired, curious and creative perfumer.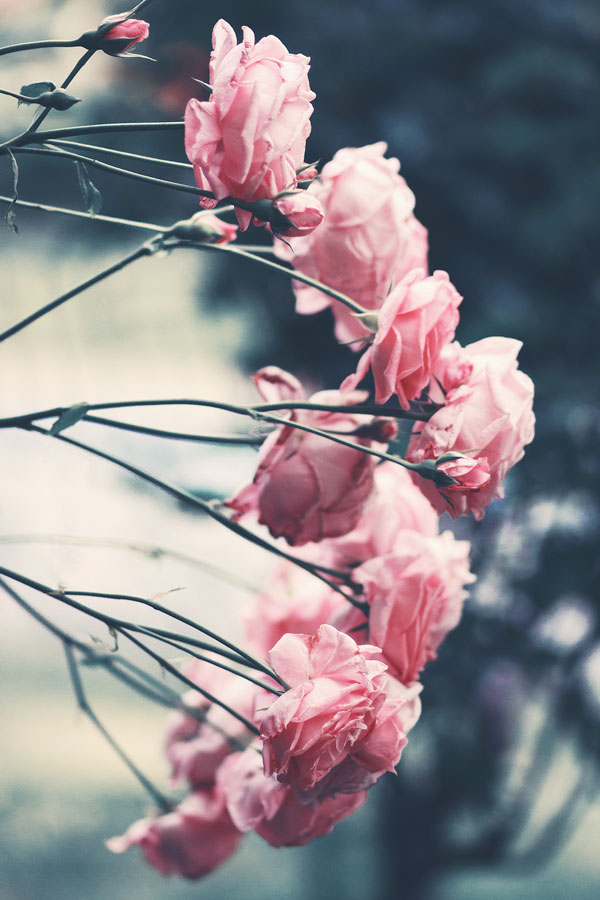 In the course of her travels and her encounters, she has succeeded in surrounding herself with professionals from the Perfumery industry.
Passing on knowledge is one of her values.
Emotion as an olfactory hallmark
She has a curious nature and is very sensitive to charm, which allows her to translate emotions into olfactory hallmarks