Creator of olfactory identities
The unique olfactory identity of a project is THE Perfume which will be its signature. Creating a tailor-made perfume means interpreting specific rules, supporting customers in their approach to olfactory identity, and harmoniously marrying selected raw materials.
For us, each project is unique and this singularity must be translated into perfume. Thanks to her know-how, Hélène creates unique olfactory identities for exceptional perfumes.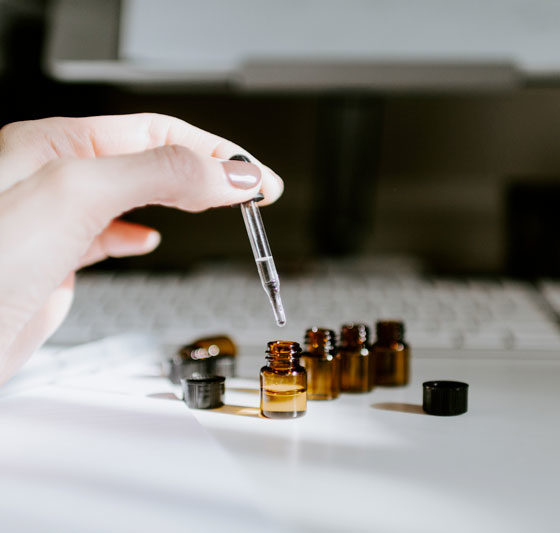 Hélène composes all of the following: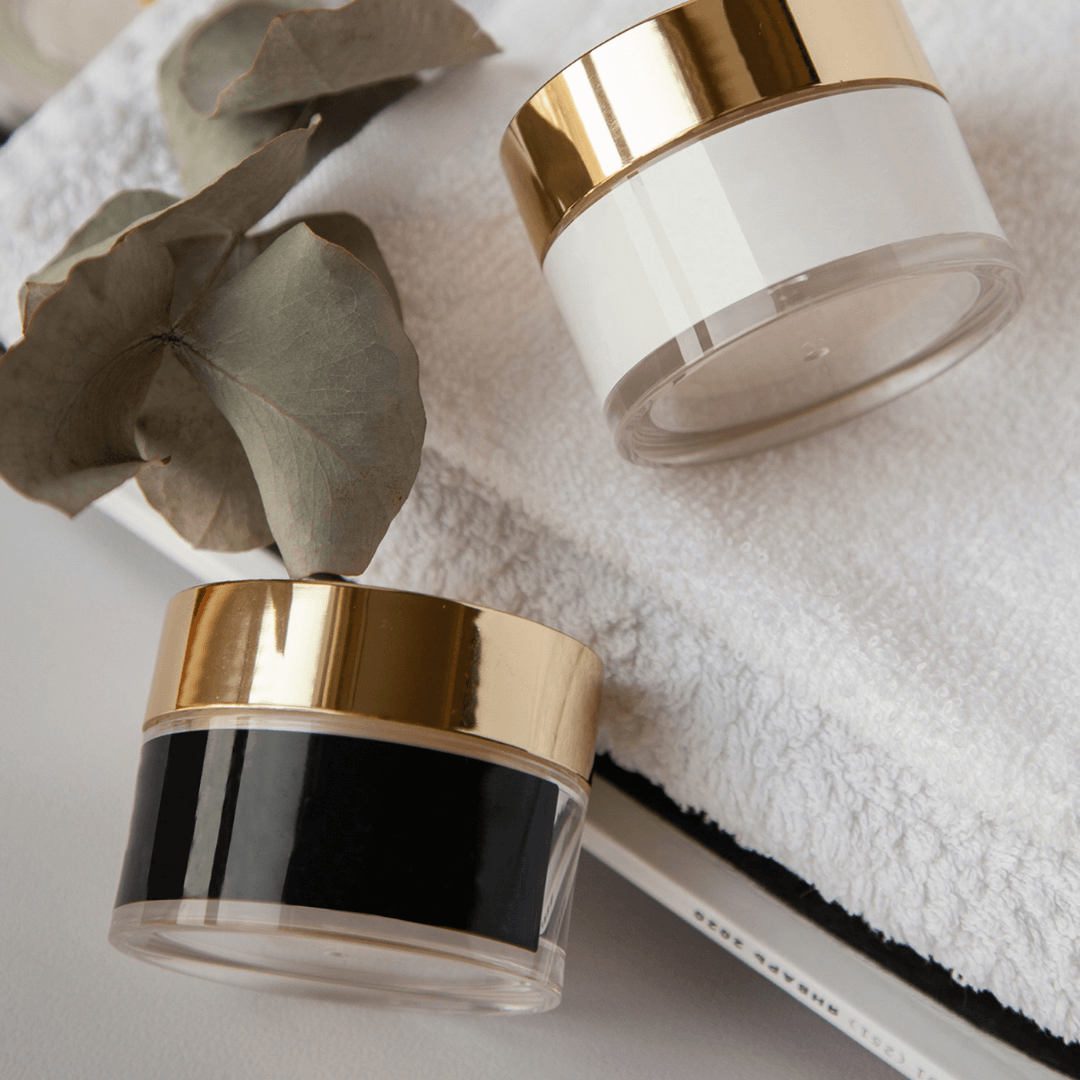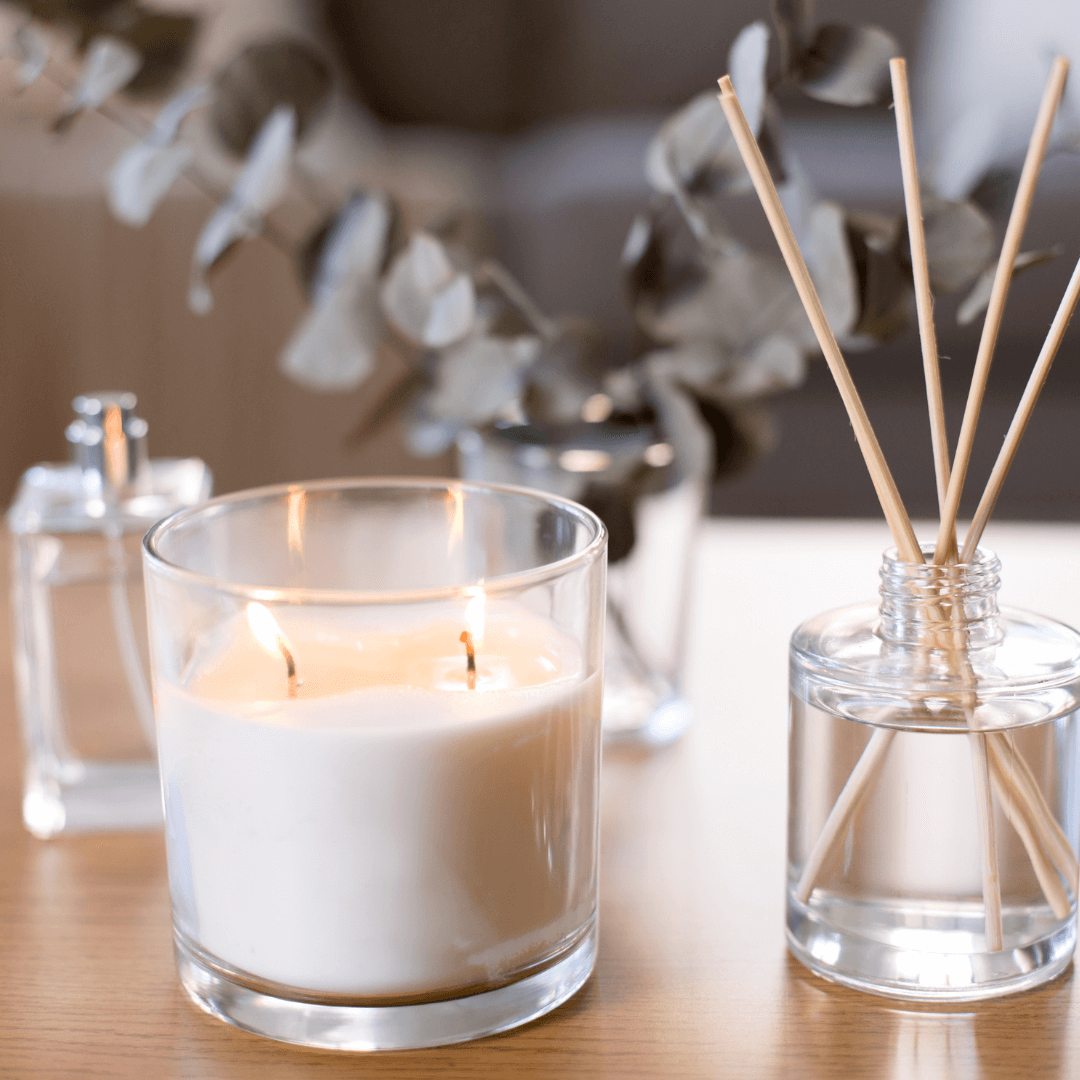 Skin Fragrances
niche fragrances | luxury fragrances
Cosmetics Fragrances
creams | oils | balms | shower gels
Mood scents
candles | diffusers | spray
Sources of inspiration
Hélène translates the world around her into perfumes with sensitivity.
Nature, painting, cooking, music and many other are real sources of inspiration for her.